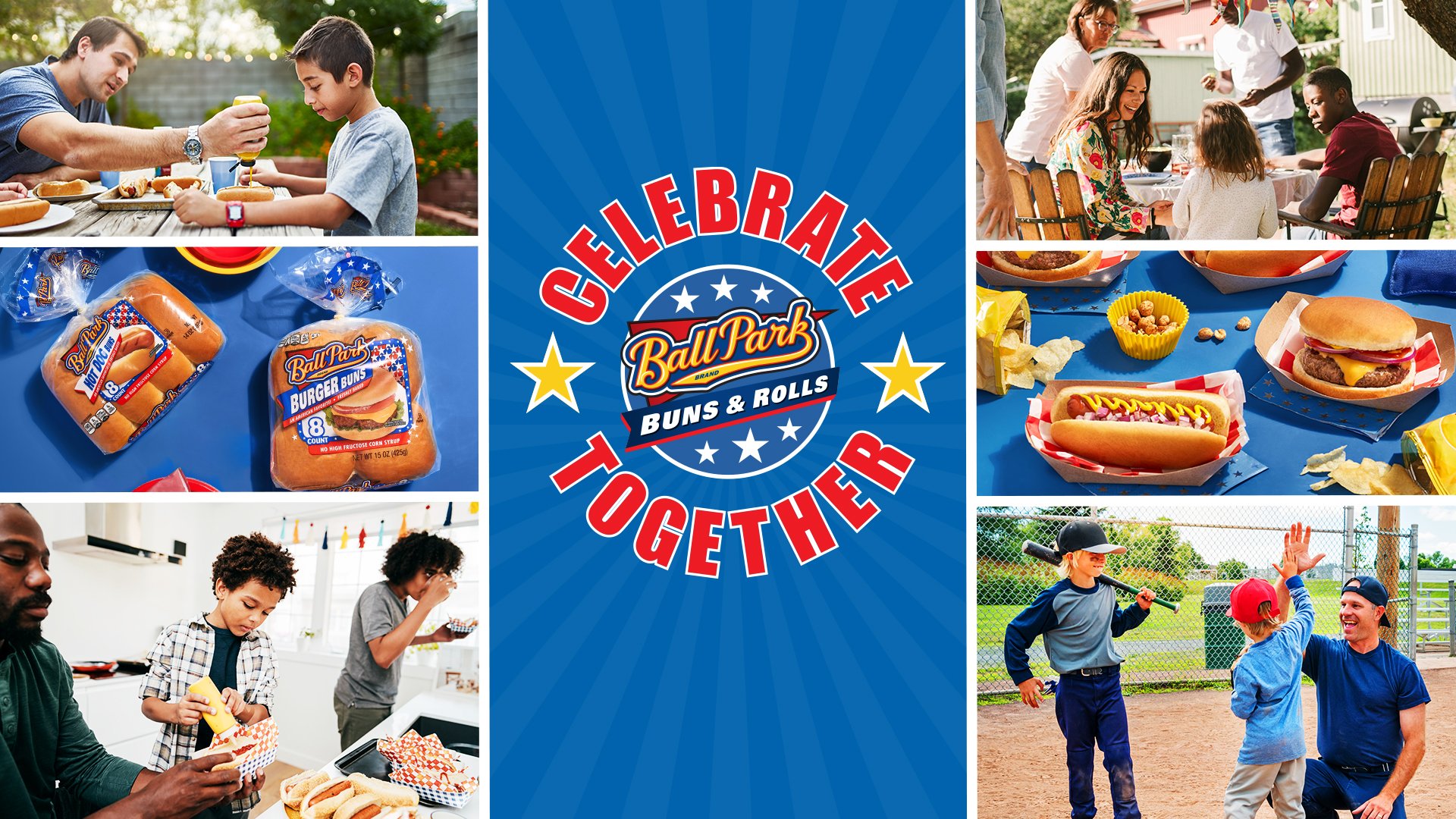 What's Cooking?
Easy Slow Cooker Pulled Pork Sandwiches
Flavorful KC Masterpiece® barbecue sauce takes this slow cooker recipe to a new level.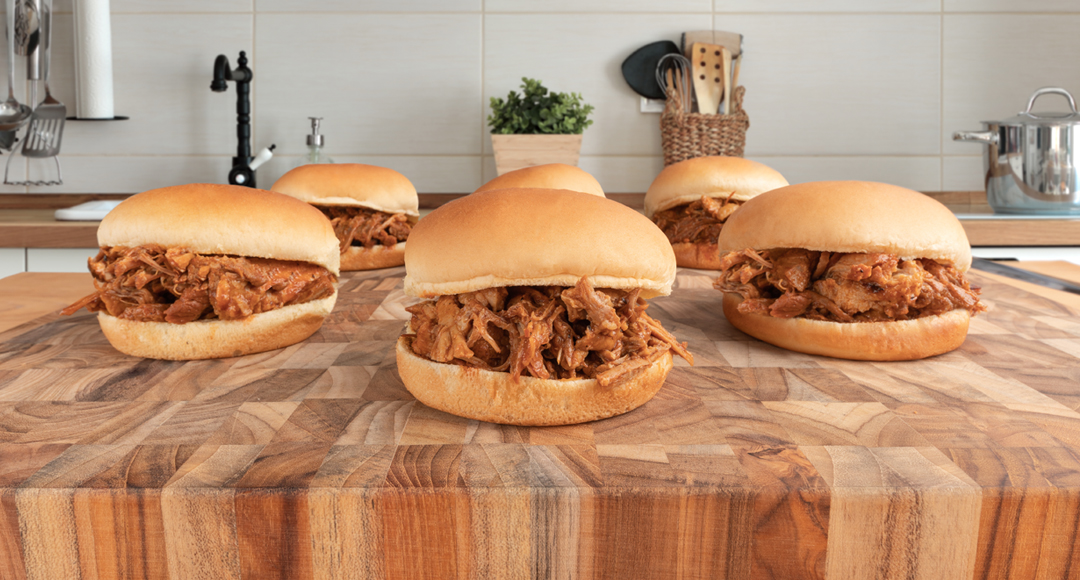 BALL PARK BUNS &
ROLLS PRESENTS
THE BIG HIT
Celebrate Together for moments big and small with Ball Park Buns & Rolls
The Big Hit:
She knows what she can do. And today, she's going to show them. There's so much in life to celebrate together. Ball Park Buns and Rolls, proud sponsor of the Little League World Series.