5 awesome 'summer games' to play at your next tailgate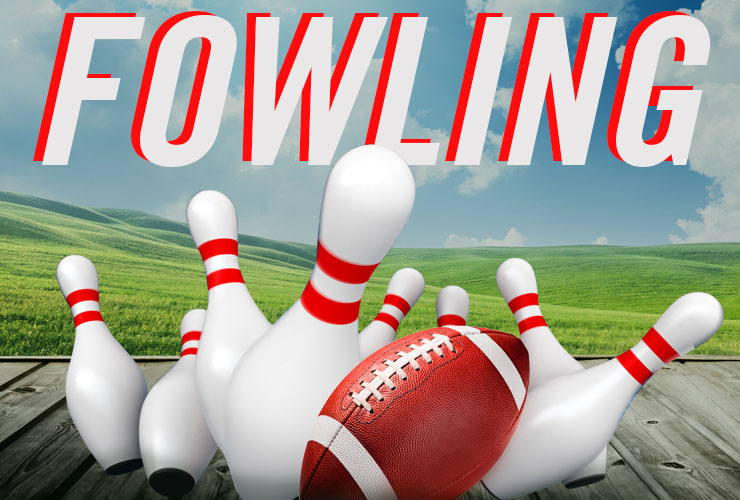 Tailgating season is upon us – and so are the summer games. Luckily, you don't need to be an athlete to participate; you can eat as many hot dogs and hamburgers as you like and still be a winner. All you need are friends, food and a good attitude. (And this blog.)
Cornhole. An American favorite – one that even has its national championships broadcast on national television – cornhole always delivers. This game is always the real deal when you're tailgating, whether it's in your backyard or the parking lot of a stadium. 
Capture the flag. This game is good for larger groups who don't mind breaking a sweat. It only requires two markers, which can be basically anything that can be carried (our recommendations: capture the hot dog and capture the burger). It's a great way to pump people up and get them ready to eat what's on the grill.
Horseshoes. Wanna partake in the fun without missing the big play on TV? Horseshoes is a low-stress activity that allows room for competitiveness, yet also lets you watch the big games while chowing down on some good food.
Fowling. Fowling brings bowling to your tailgate with a mix of football, cornhole and horseshoes. Just set up some bowling pins, grab a football and start throwing.
Hot dog eating contest. It's not an official sanctioned game (yet), but that doesn't make it any less awesome. The hot dog eating contest challenges your jaw muscles and the ability to pace yourself, a vital skill often overlooked. Not to mention it's delicious – and everybody wins.