5 Ways to Bring the Ballpark Experience to Your Backyard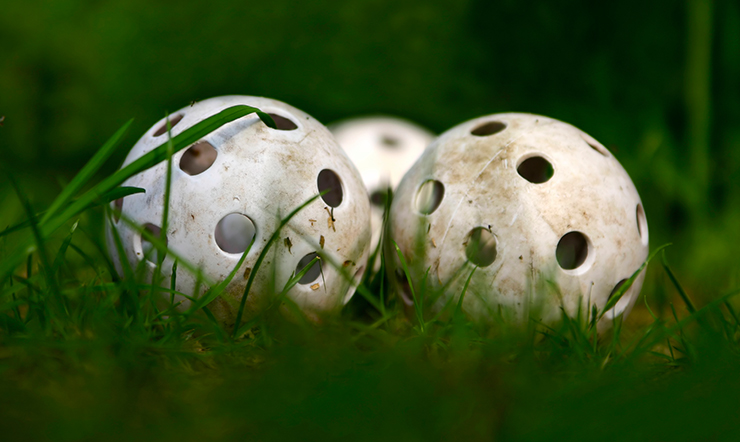 Can't make it to the game this weekend? That's OK – just bring the game to you. Follow these five tips and enjoy that classic ballpark experience right in your own backyard.
Grills, grills, grills. It all starts here. No ballpark experience is complete without some delicious grilled fare, so make this a top priority. (A smoker gets you bonus points.)
Beer on tap. Let it flow and serve beverages up ballpark style: right out of a tap.
Whiffle ball on the ready. Backyards were invented for the sole purpose of playing whiffle ball. We're sure of this.
Baseball music on the loudspeaker. Whether it's "the Hey song" or your very own, personalized walk-up music, kick out the jock jams with some classic sports tunes at your next backyard gathering. Even better: Find a local public-address announcer to do the play-by-play.
Ball Park Buns. If you're cooking up some hot dogs or hamburgers (which you obviously are), get the full ballpark experience with some classic Ball Park Buns.