How the Hamburger Became America's Food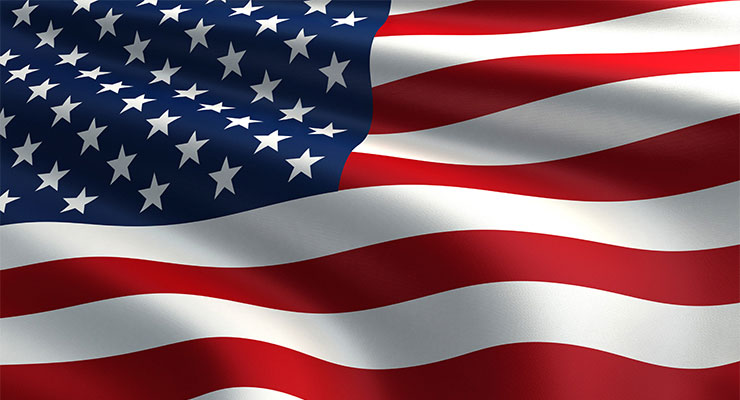 The origin of the hamburger has long been debated. The fact that it is America's favorite food has not. Nothing embodies the spirit of this great nation – at least nothing you can eat – quite like an all-beef patty surrounded by two warm and fluffy Ball Park Buns. But it didn't become a national hero overnight; it took years of hard work. Tender, juicy, delicious, hard work.
Here's a brief history of how the burger became what it is today: America's food.
1885
Frank and Charles Menches serve a ground beef sandwich at the Erie County Fair in Hamburg, New York.
1900
Louis' Lunch, a "lunch wagon" in New Haven, Connecticut, serves a ground steak patty between two slices of toast (not as good as Ball Park Buns, but it's progress).
1904
Fletcher Davis of Athens, Texas, brings the hamburger to the St. Louis World's Fair, introducing it to a wider national audience.
1916
A fry cook named Walter Anderson creates the first hamburger bun. Five years later, he co-founded White Castle.
1935
The name "cheeseburger" is trademarked by Louis Ballast of the Humpty Dumpty Drive-In in Denver, Colorado.
1939–1945
Many begin to call hamburgers "liberty sandwiches" in response to the anti-German sentiments during World War II.
1940
The first McDonald's (then McDonald's Bar-B-Que) opens in San Bernardino, California.
1989
The world's largest hamburger is served at Burger Fest in Seymour, Wisconsin. It weighed 5,520 pounds and required a forklift.
2016
The hamburger has never been more popular, with nearly ¾ of all beef-serving commercial restaurants offering a burger of some sort.
Information for this post was sourced from Wikipedia and Time Out New York.